Order our GPS Tracker units today. Smart and safe, 24/7.
Here you can order our products. Do not hesitate to contact us if you need more information or advice on which GPS tracker to choose, for your specific needs.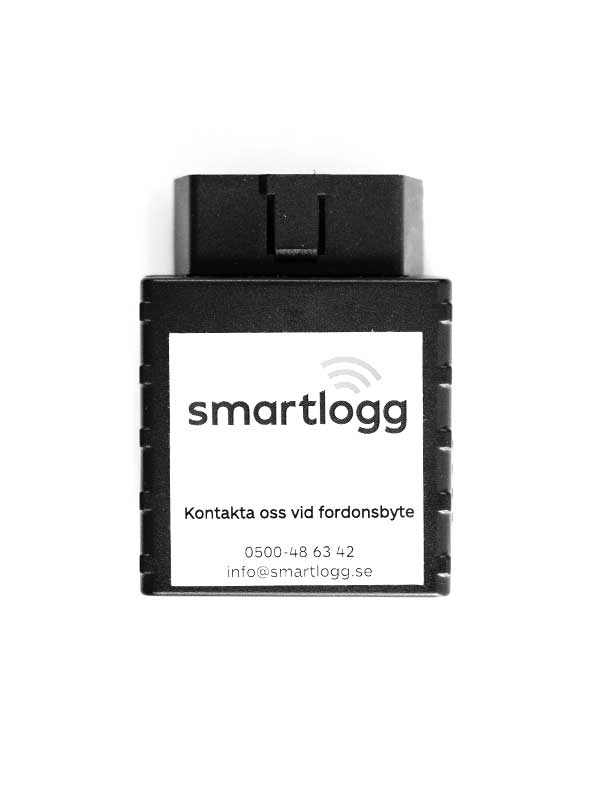 Körjournal SL10
Wireless / plug and play­­
Built-in alarm
Meets the Swedish Tax requirements
Automatic / data storage for 7 years
Measurements: 50×49,6×25 mm
Total: 349 SEK/Month
Basic: 149 SEK/Month
Map and Real-Time tracking is included.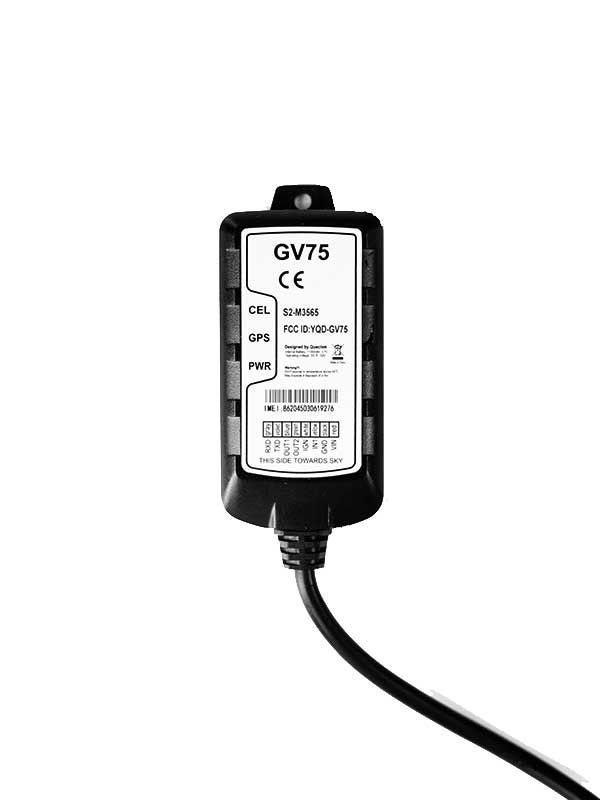 Stöldskydd SL20
GPS tracking in real time
Plug in the device on +/-, Done!
Water and dust resistant
requires power supply
Measurements: 102x46x21 mm
149 SEK/Month
Hardware cost: 995 SEK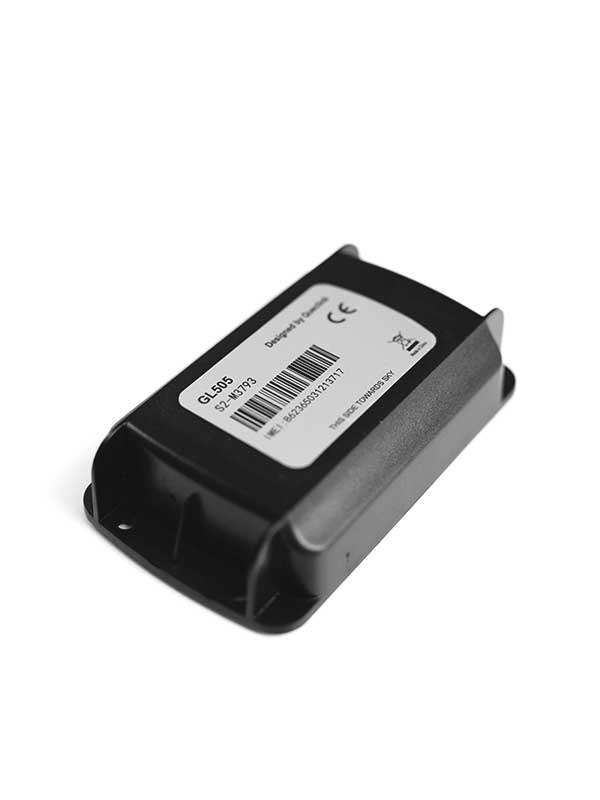 Stöldskydd SL30
GPS tracking in real time
Long life battery (5 years)
Approved by SSF Theft Protection
Does not require power supply
Measurements: 118×69,5×26,8 mm
Long Life: 99 SEK/Month
Hardware cost: 995 SEK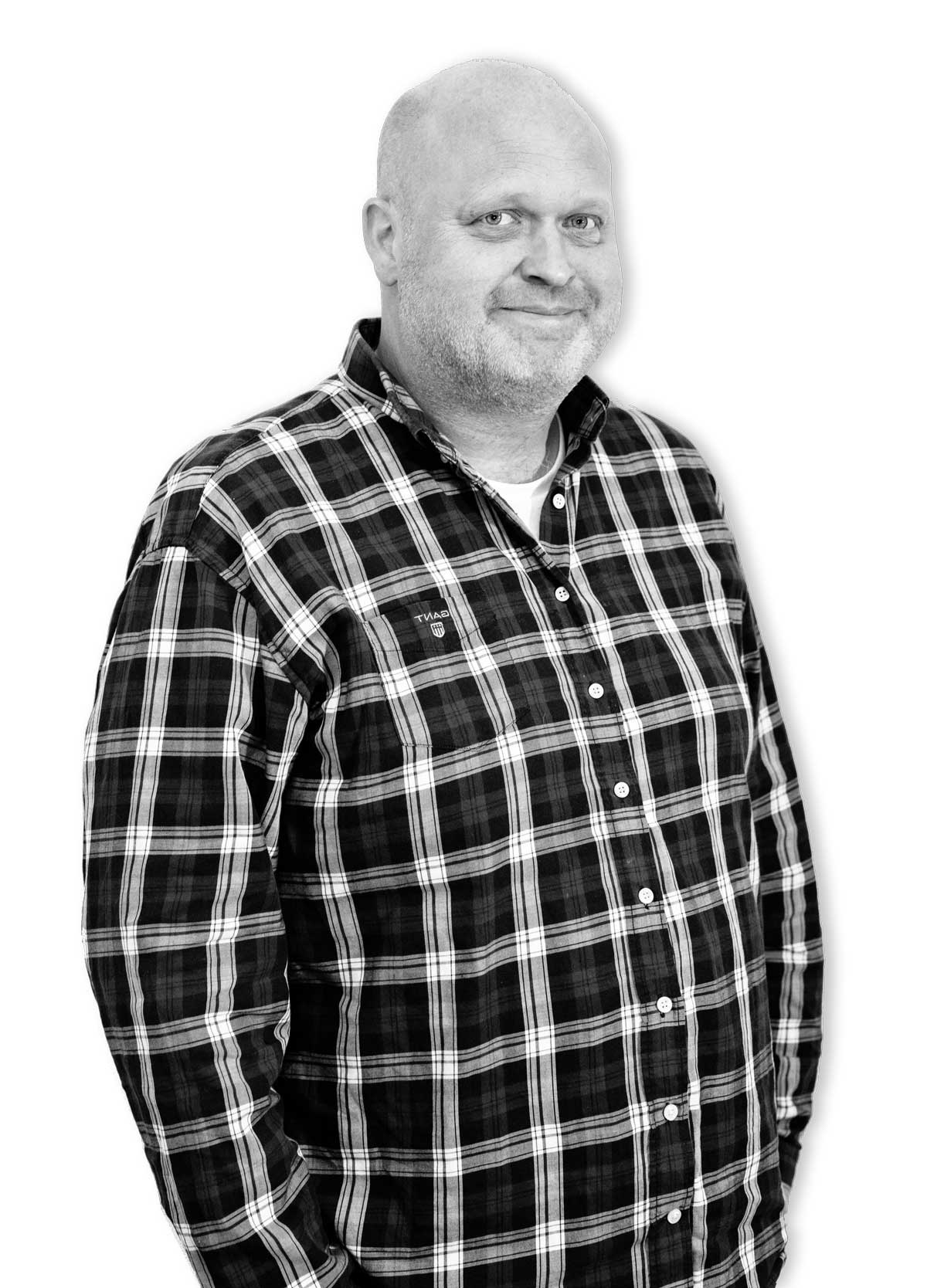 Hi there!

Fill in your details below and we will contact you as soon as we can.